Adam and Me!
As you can see, it's quite rad. We got chocolate malts, potato wedges, and (of course) FRY SAUCE. If you don't know what that is...well, you've obviously never been to Utah. This diner is the absolute best and I feel like in in the 1950's. To give you a little background, this diner is actually a real Streamline Moderne Art Deco Diner Car. It started as a diner back in 1953 to 2006...it was called Tommy's Deluxe Diner:
Now it has been renovated, moved to Utah, and called Road Island Diner. Literally, it's the coolest place ever.
So, as I was in this little heaven, I couldn't help but have sudden urges to find a
swing dress
and turn up the jukebox as loud as possible. Preferably listening to "Blue Suede Shoes" by Elvis Presley, and dance like a maniac. My mood?:
sensibility.com
vickers-willis.com
imagecache2.allposter.com
burtongirls.com
flickr.com


jvlnet.com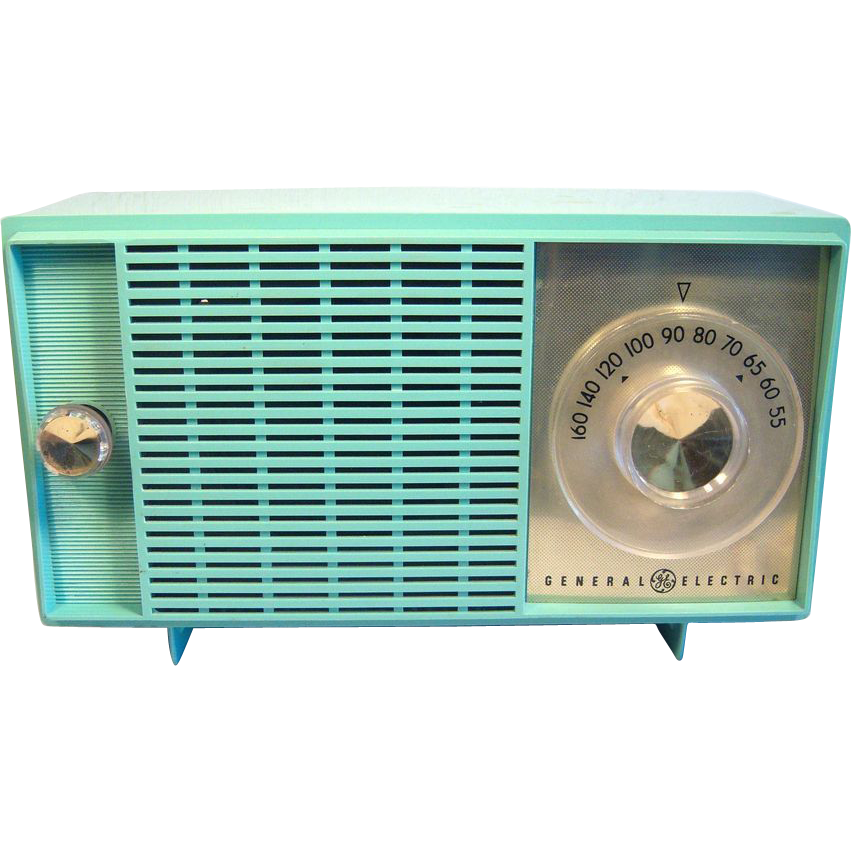 amazon.com
ETC. ETC. ETC.
Oh my god, I could just keep going. If it weren't for all the sexism and racism, the 50s would be where I would want to be. All the colors make me feel so happy. The whole outlook on art after World War II seemed so refreshing and relaxed. The slang that came out of this era is blast to hear. Suburbia, poodle skirts, greasers, and ponytails were all born from this era.
Women like
Brigitte Bardot
,
Audrey Hepburn
,
Marilyn Monroe
,
Grace Kelly
, and
Elizabeth Taylor
mesmerize me. Their style. is. impecable. Emulation to them, here I come! Love, love, love!
What I would do to watch
Dick Clark's American Bandstand
! Everything from this era was too aesthetically pleasing to be true! So, listen to
this
, drink a chocolate malt, and dance my friends!
xx/Quinn